A world leading manufacturer of gummy vitamins
for both adults and kids.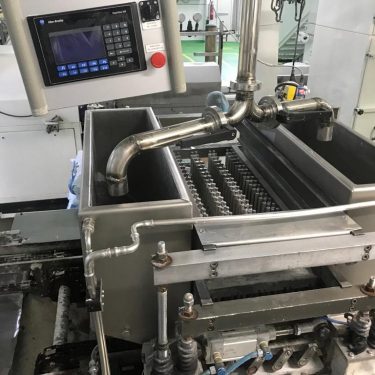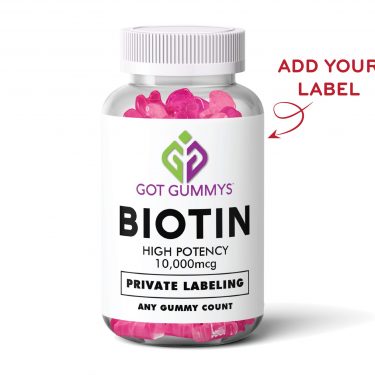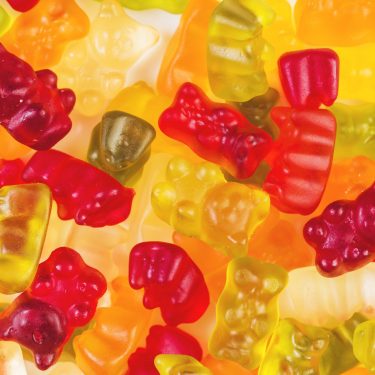 Start your own Gummy Vitamin Brand  We help our customers/brands differentiate themselves by featuring products that contain the most trusted ingredients in the world. We are committed to producing the most innovative and scientifically formulated white label and contract manufactured brands.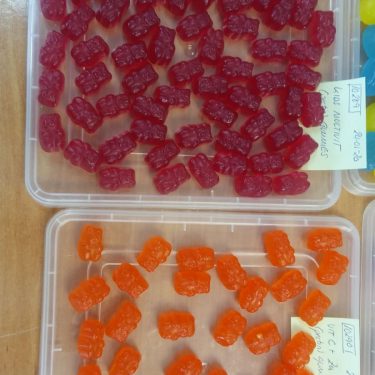 Plant Based
Non-GMO
Pectin based-Gelatin Free
Vegetarian
Gluten Free
Soy Free
Dairy Free
Allergen Free
No Artificial Colors or Flavors
No Artificial Preservatives